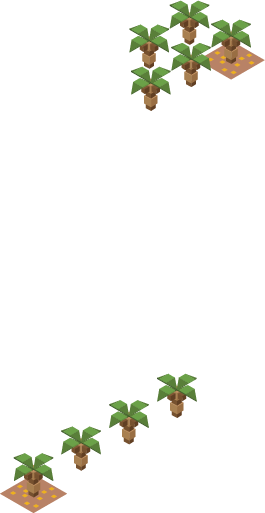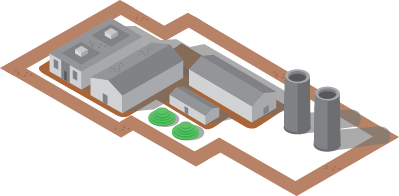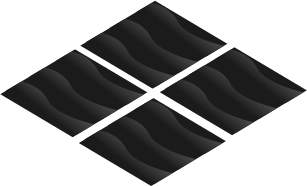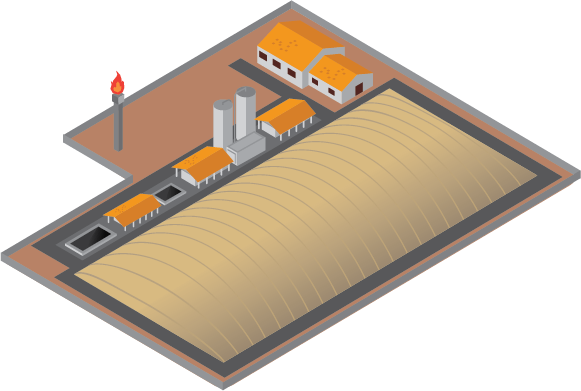 We generate energy for the nation










Anaerobic Digester
Covered Lagoon
Sedimentation
Pond
Pump Skid
Feeding Tank
Blower Skid
Scrubber Tank
Dehumidfier Shelter
Powerhouse
Flare
ASEAN ENERGY AWARD 2014
"1st Winner – Renewable Energy – off Grid Power Category"
BUMN INNOVATION AWARD 2013
"The Best Innovation of Agriculture"
BUMN INNOVATION AWARD 2013
"Pengurangan Emisi melalui Penggunaan Biomassa"
BUMN INNOVATION AWARD 2013
"Teknologi Pembangkit Listrik Tenaga Biogas melalui Pemanfaatan Gas Methane Dari Limbah Cair PKS"
About Us
PT. Karya Mas Energi is an Indonesian renewable energy
Project Developer Company
We are capable to initiate development of projects with the intention to convert the waste, available on site, and turn it into source of energy. The combination of heat and electricity produced can be used for own consumption which will reduce the cost of fossil fuel or to gain extra income by selling the electricity to the national grid.
With competent and experienced staffs and supported by technological and engineering partners from local and overseas we are able to provide one stop waste to energy services for our clients.

Project Development
– Waste Audit
– Energy Audit
– Feasibility Study

Maintenance
– Operation Contract
– Service Contract

EPCC
– Engineering
– Procurement
– Construction
– Commissioning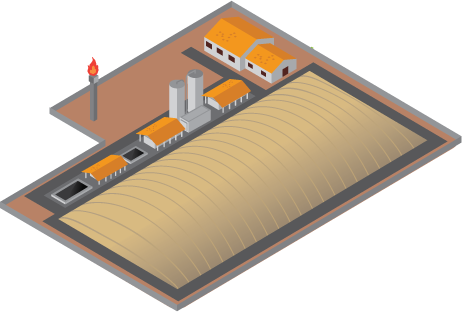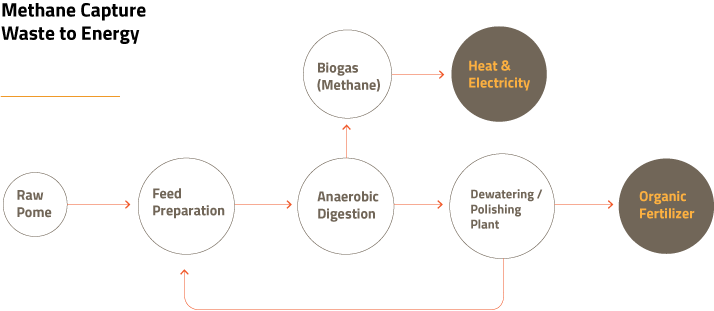 We're looking forward to hearing from you!